Dan Hall
Technology: A Significant Tool toward Dignity -

Disability robs individuals of independence, one of the most underappreciated qualities of personal dignity. The disabled person must consistently press against that thievery. Technology has emerged as one of the most significant tools in regaining and possessing independence, providing a greater base for personal dignity.
Todd Stabelfeldt
You don't want to miss this incredible opportunity to hear from Todd about his experiences over three decades using assistive technologies. An expert in technologies for the spinal cord-injured, Todd regularly contributes to New Mobility magazine. As a gifted computer technologist, he also participates in usability testing efforts for technology companies. We look forward to hearing Todd share his stories about assistive technologies!
Matthew Kaufman
Station MD
What COVID-19 Taught Us About Telehealth for Individuals with IDD
While COVID-19 has ravaged the world this year, it has opened the door for telemedicine use – and many argue that telemedicine is here to stay. However, we learned that not all telemedicine is created equal and can oftentimes exacerbate the gaps in healthcare for individuals with IDD. Telehealth offerings that are specialized for the unique, and often complex medical conditions of the population, can truly be live saving.
Amy Fuchs
BridgingApps
Inclusive Technology: Apps for Life
During this session, the participants will learn how mobile technology can enhance and simplify everyday life for people with disabilities. A variety of skills will be addressed including cognitive and social development, daily living, and more. The apps highlighted will range from free to paid versions with subscription fees and will address a range of needs of those with cognitive disabilities. Information will be briefly shared on the use of our app search tool to help participants explore more helpful apps for their unique situation.
Technology Enhancing Capabilities- Richard Harrington Connie Melvin
Build Your Own Smart Home Using Off-The-Shelf Products
The availability (and, relative affordability) of mainstream "smart" devices means that people with disabilities no longer have to rely on others to fully access and navigate their environments. Presenters will demonstrate how to pair smart plugs and other accessories with a virtual assistant to automate your environment and create routines.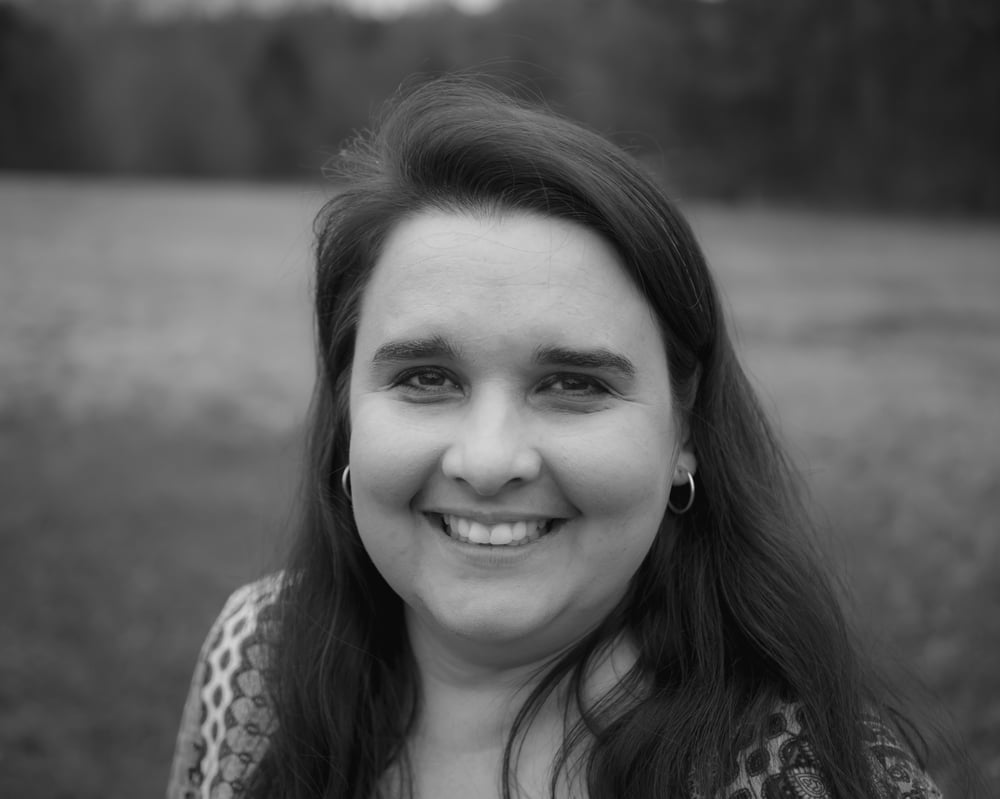 Low Tech Assistive Technology
Rebecca Mathis
When people discuss assistive technology most people think of the high tech options. Things like power wheelchairs, computers, environmental control units, communication devices and the list goes on. These technologies met a great need, but they are not the only options. Sometimes low tech options are best. Low tech options can include things like grips, handles, graphics, even something like a brick could be a low tech solution! This session will discuss low tech options that are both commercially available and can be made at home.