David Hale
David Hale was born and raised in South Mississippi in a home where God was not a priority. He was raised by his mother and grandfather because his father was in prison. When David was 16 years old, he was driving drunk and survived a life-altering and traumatic wreck that left him paralyzed from the middle of the chest down. As he struggled to come to terms with becoming a paraplegic at such a young age, David became depressed and addicted to drugs and alcohol. At his lowest point, he was homeless, living in a cardboard box in a park and contemplating suicide.(Attempting once) Since giving his life to Jesus Christ on August 7, 2011, life has been amazing for David. He earned a GED, Associates Degree, Bachelor's Degree and Master's Degree in Rehabilitation Counseling.(Graduating with honors) He now counsels people with alcohol and drug addictions seeking licensure as a Certified Addictions Therapist. He also serves as a motivational speaker to ALL people about the choices they make and the consequences of those choices. David's mission is to spread joy and show people that with Jesus there are truly " NO LIMITS" on what you can do. He wants everyone to realize that with diligence, purpose, determination, "want-ta", push, drive, and motivation to grind they can adapt to and overcome all challenges or mountains that stand in the way of becoming who they want to be. He encourages people to believe they can have a life without limits and do what they want to do!"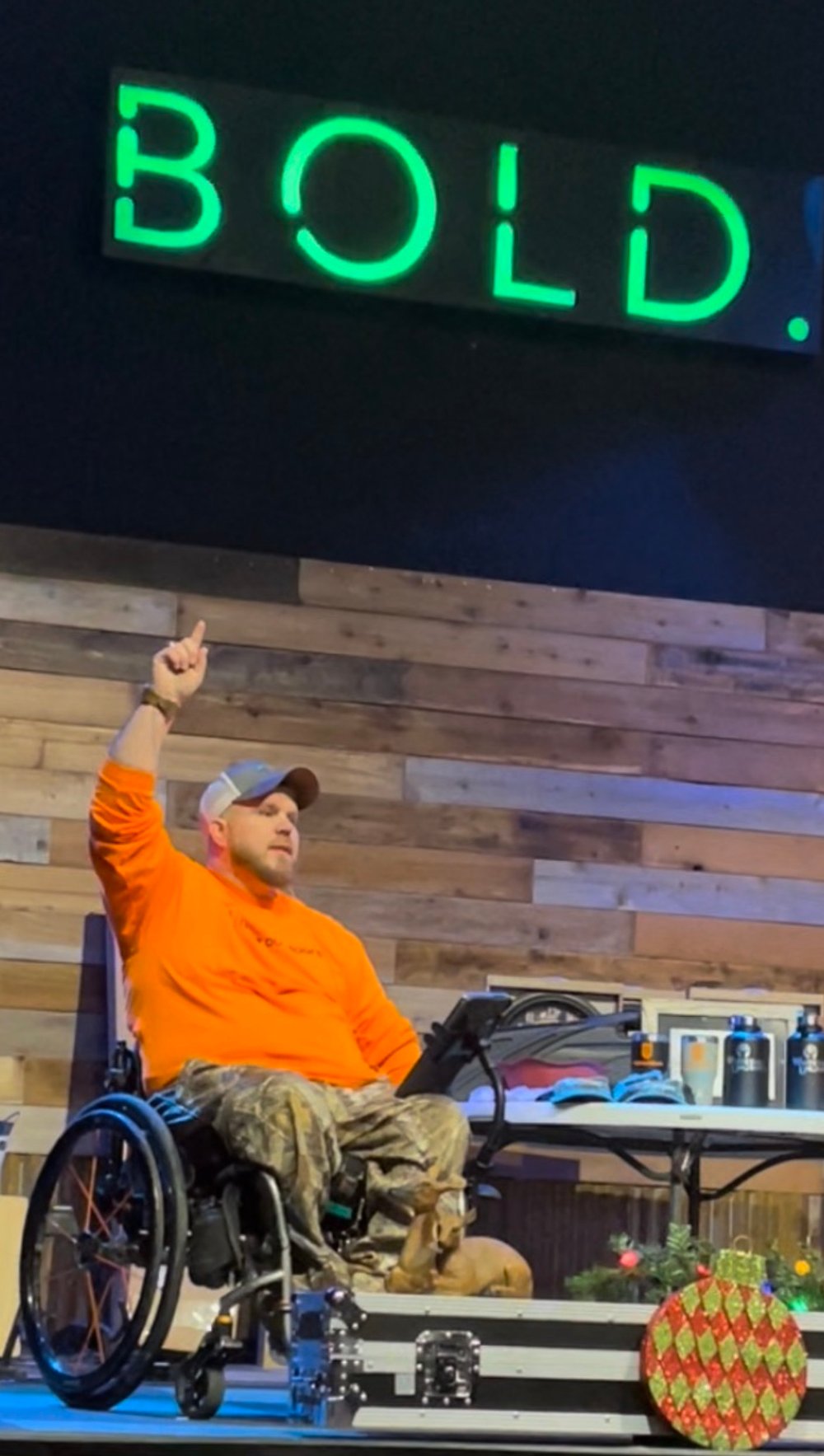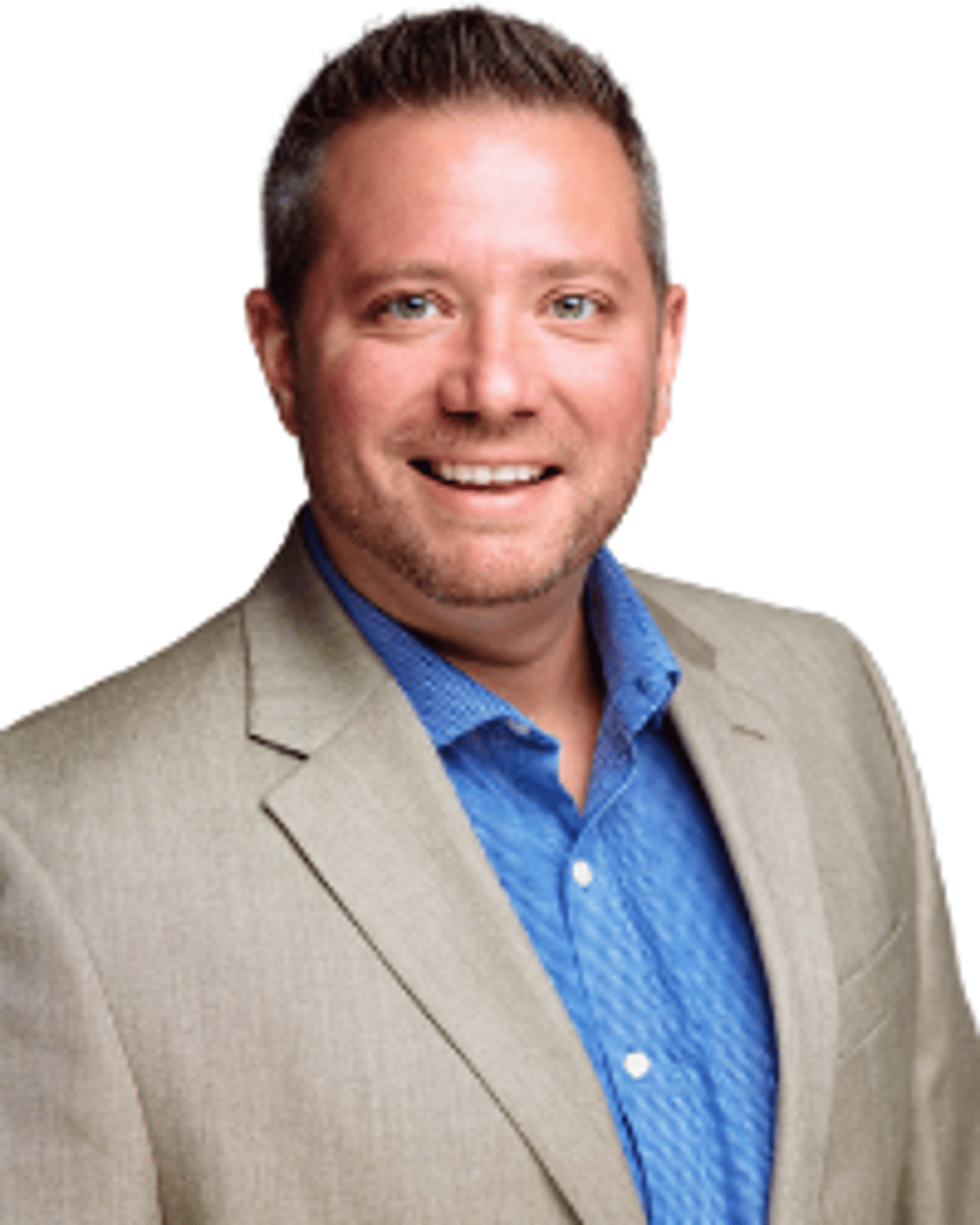 Dustin Wright
Dustin Wright has been supporting people with disabilities for 20+ years. He is proud to state he began this career track as a Direct Support Professional (DSP) while pursuing his education at Purdue University. After graduation, he worked through the ranks and ultimately served as a Director of Program Services for the same organization – overseeing and ensuring services for approximately 300 individuals. In 2006, Dustin co-founded a remote supports company, Rest Assured, and served as the Executive Director until 2019. In this role he has overseen the provision of remote supports to thousands of people with varying abilities in 24 states. He is a 2018 Coleman Institute for Cognitive Disabilities and Technology DIGS Grant recipient. Dustin has also assisted the States of Tennessee, Ohio, Maine, the District of Columbia, and other states in developing and modifying Medicaid Waiver regulation and funding structures to include more options for technology enabled supports. Dustin founded Disability Cocoon in May 2018. He describes it as a disability technology catalyst organization that helps the disability community discover, learn, and implement enabling technology solutions that foster opportunities for increased independence.
Rebecca Mathis
Rebecca Mathis holds both a M.S. in Biomedical Engineering and a B.S. in Biological Engineering from Mississippi State University. As a student, she co-oped at the T. K. Martin Center. Rebecca worked as a rehabilitation engineer for the Office of Vocational Rehabilitation in Louisville, Kentucky. In that capacity, she provided a broad range of assistive technology services including wheelchair evaluations, home modifications, and job accommodations. She also provided training and support in the use of a variety of assistive technology. While in Kentucky, Rebecca enjoyed opportunities to gain new experiences in her field. She served with the commonwealth's AgrAbility project, received additional training at the Helen Keller National Training Center in the use of deaf-blind technology, and collaborated in a number of conferences and presentations. After returning to Mississippi, Rebecca served as the ATP for a local DME until joining the center in 2014. At the T. K. Martin Center, Rebecca conducts wheelchair, computer access, and educational evaluations and trainings. As well as serves in other areas as needed. She also helps coordinate CEU classes offered at TKMC. In 2020 Rebecca became one of a few licensed Rehabilitation Engineering Technologist (RET) in the nation. That year she and TKMC received a Chistopher and Dana Reeve Foundation grant to expand the use of pressure mapping in the state. Since Fall of 2021, Rebecca has also taught the Assistive Technology class for the MSU College of Education. Rebecca Mathis also provides an extension of the T.K. Martin Center for Technology and Disability at the Meridian Campus of Mississippi State University.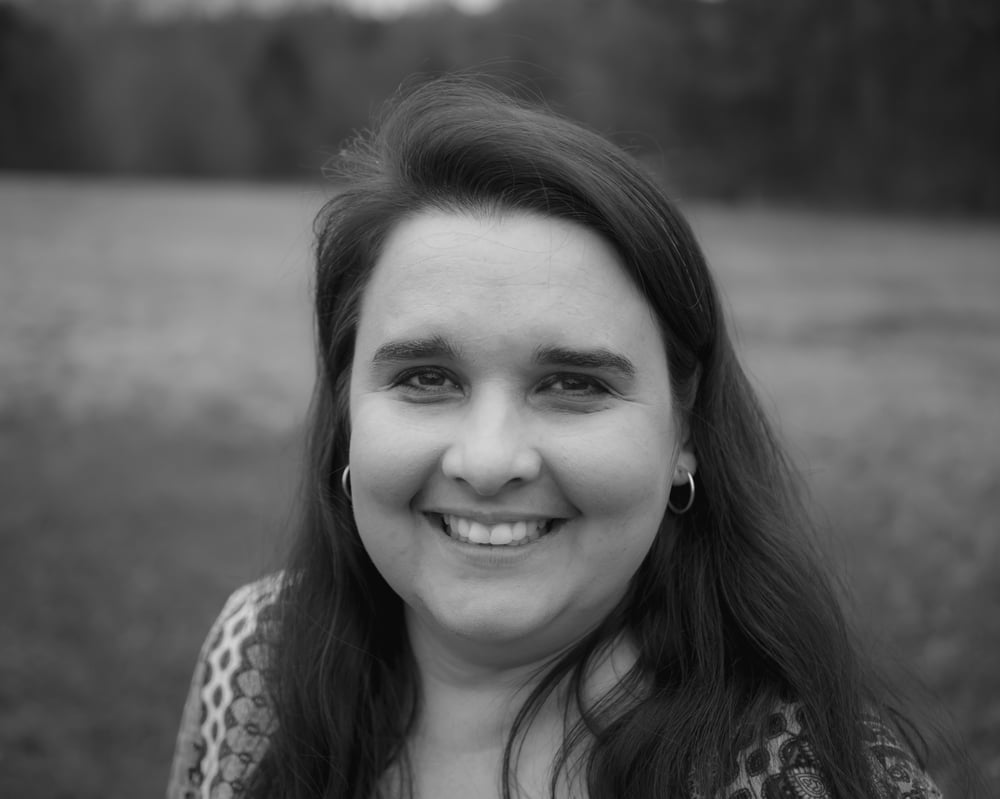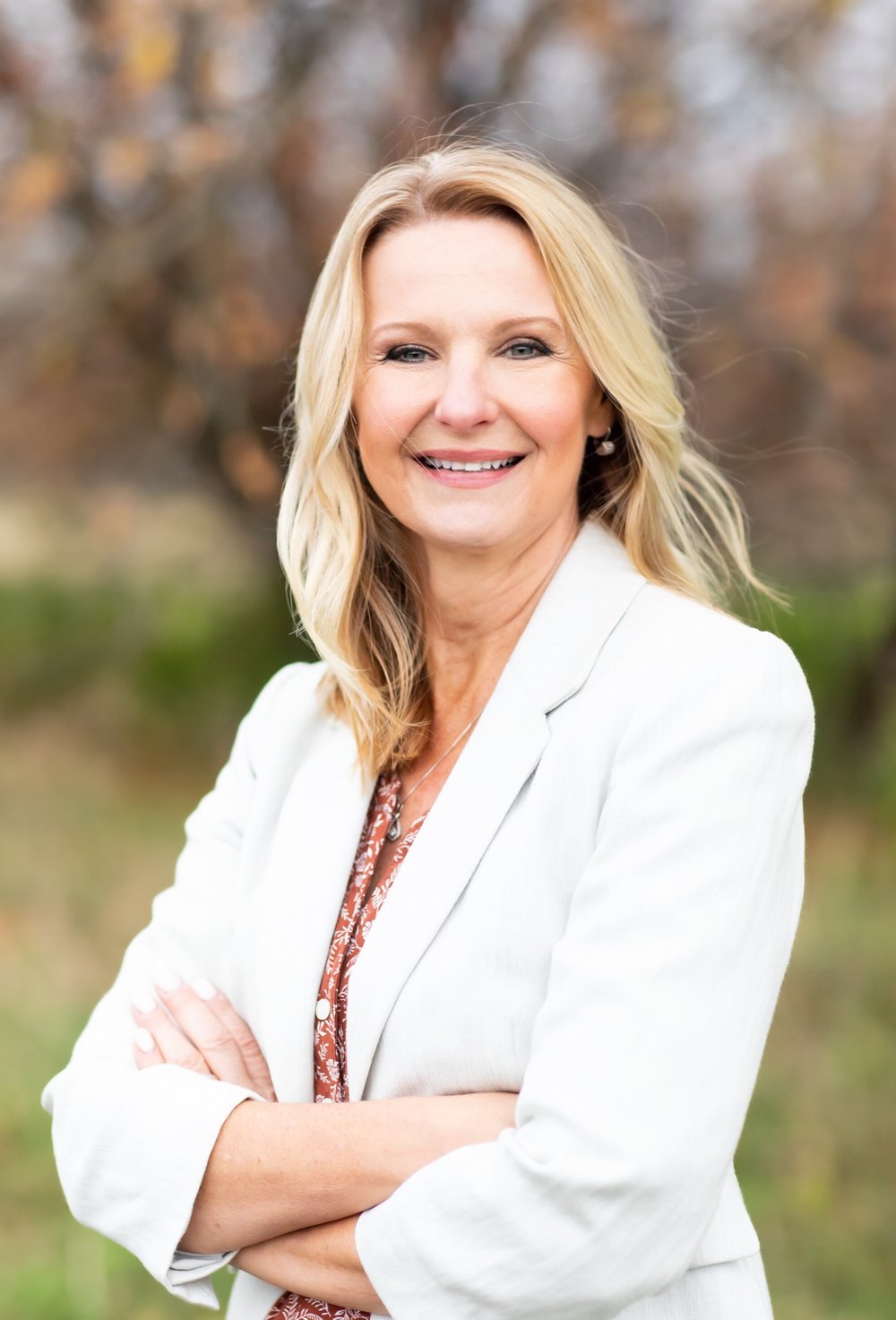 Kathy Larson
Kathy is the Clinical Director of Remote Supports and Assistive Technology for REM MN. REM Minnesota has been providing service options for people with disabilities since 1967 and has continued the commitment of helping people achieve their highest level of independence possible. With the advancement of technology supports, REM recognizes that innovative service delivery includes creatively working with people and technology in reaching individualized goals. Kathy's current role as Clinical Director of Remote Supports and Assistive Technology is to work with people and teams to implement technology supports, increasing autonomy and enriching the lives of people served, while also addressing the DSP staffing crisis.
Amy Fuchs
Amy Fuchs is the Program Coordinator for BridgingApps, a program of Easter Seals Greater Houston. She holds a BA in Psychology and a M.Ed. in Early Childhood Special Education from Auburn University. She taught in public elementary schools for 13 years in a variety of classrooms including resource, coteach, inclusion, and adaptive behavior settings. She co-founded an advocacy group with a speech pathologist in 2016, successfully working with families for three years. Amy now enjoys her role at BridgingApps, where she educates individuals with disabilities of all ages and their caregivers on the use of technology to make their daily lives easier.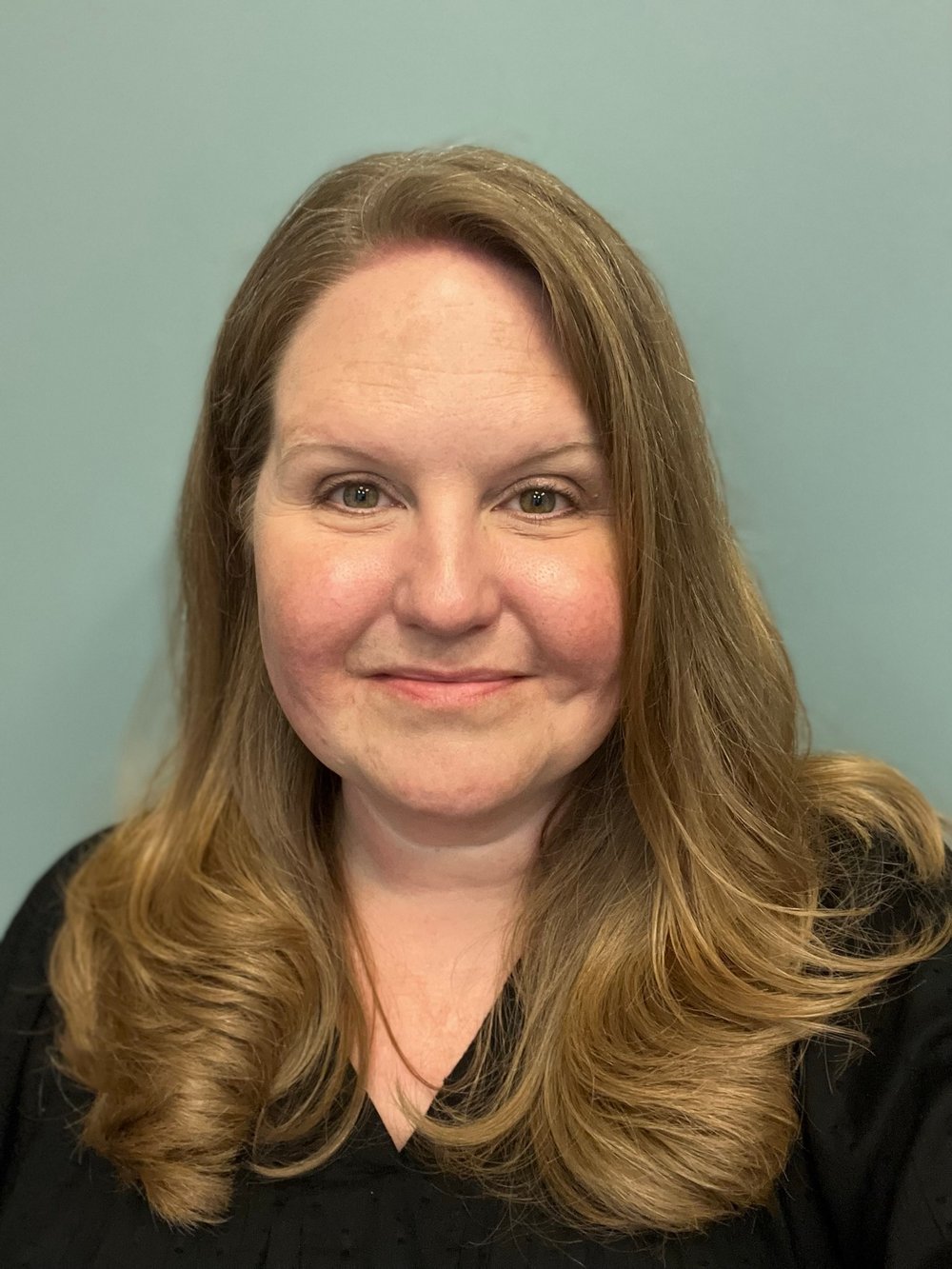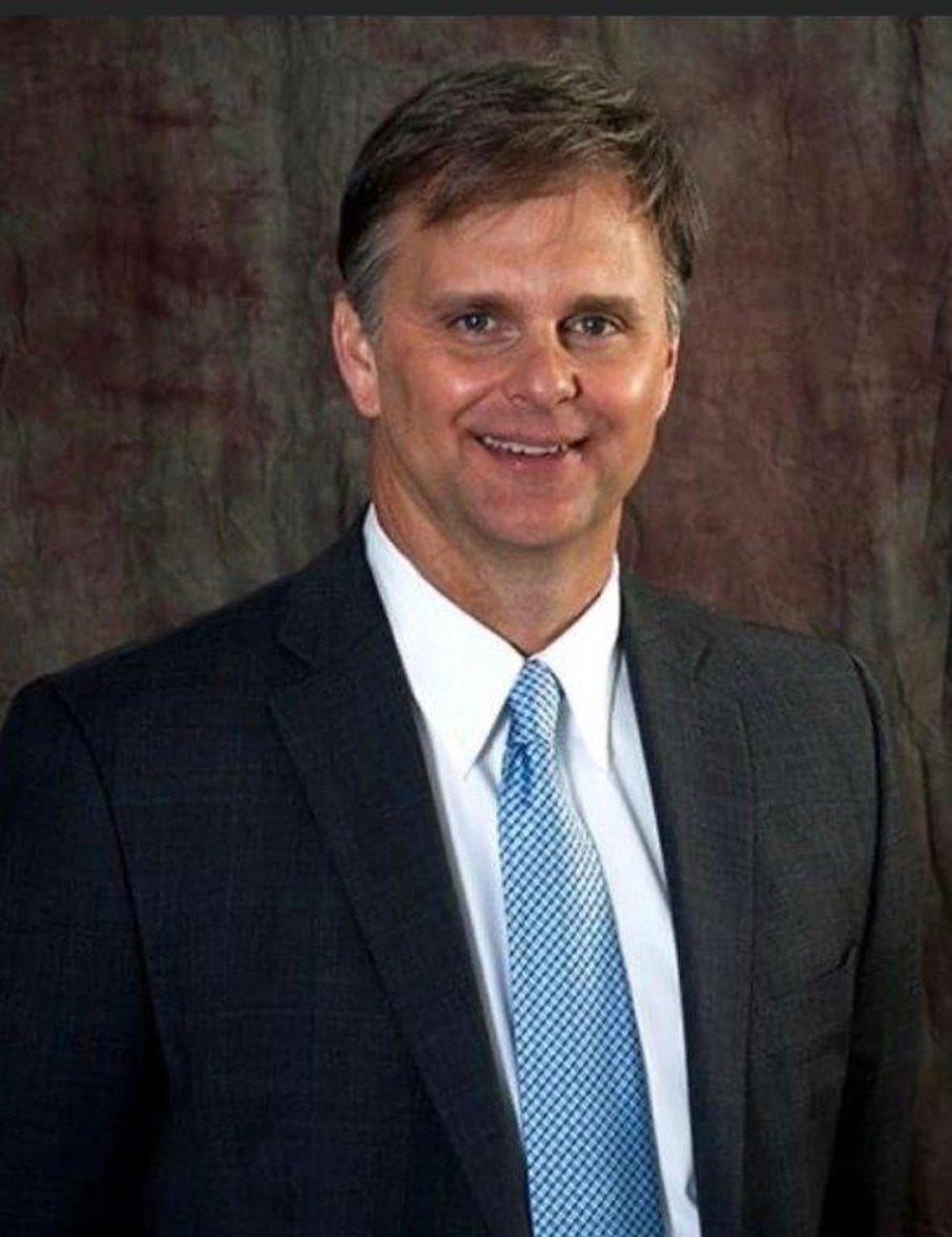 Chris Howard
Chris Howard serves the great State of Mississippi as Executive Director of the Mississippi Department of Rehabilitation Services, a position he has held since 2015. Chris has been with the agency since 2000, also serving in the capacities of Director of Internal Audit, Director of Financial Management and Deputy Executive Director. Prior to his career at MDRS, Chris served as a state auditor with the Office of the State Auditor for eight years. He is a graduate of Mississippi State University and holds a bachelor's degree in Accounting. Chris is a member of the Mississippi Public Employees' Retirement System (PERS) Board and the Mississippi ABLE Board—dedicated to helping individuals with disabilities to establish tax-advantaged savings and investments. Chris is a resident of Madison. He is married to Dionna, a career-long elementary school teacher, and has two children; Taylor (27) and Barrett (24).